Editorial
·
München
·
Hybrid Remote
Editor (m|f|d) – native speaker level
For our dynamic and highly motivated team in München we are looking for a
Editor (m|f|d) – native speaker level

WHAT YOU CAN EXPECT FROM US:
30 days of vacation and interesting training opportunities through our C3 Academy
Possibility of mobile working with flexible working hours
A wealth of corporate benefits such as company AV and employee discounts such as discounts on cultural events and vouchers for online stores
Sports offers including Pilates and discounts at various fitness studios
Agile and collaborative work environment, independent action and fair pay
A varied agency life where openness and striving for the highest quality are part of the corporate culture
Come as you are: You don't have to bend or pretend with us
A very collegial working atmosphere in our modern offices with top equipment

Real Deep Work times give you the opportunity to work on your tasks in a concentrated manner
Of course there is coffee, tea and soft drinks as well as fresh fruit to start the day perfectly

YOUR TASKS INCLUDE: 

Conceptualizing and writing engaging content, in line with the brand's tone of voice (while being unafraid of putting your stamp on it)
Being a research nerd who can create relevant content for B2B and B2C clients across all channels
Collaborating with various departments and ensuring timely delivery of projects and tasks
Interfacing with clients and guiding them toward their stated goals (even if this means challenging them sometimes)
Fielding ad hoc requests for everything from writing product descriptions to creating social copy
IN PARTICULAR, YOU FIT WITH THE FOLLOWING PROFILE:


Professional experience as a cross-media editor
First-class journalistic writing and competence as a paper writer
Experience in content marketing or corporate publishing
Service-oriented interaction with customers
Fun with new tasks and challenges
Excellent command of written and spoken English, native level
High interest for digital media and overview of digital trends
Structured, goal-oriented work
Committed and responsible
Reliable and thorough, flexible and able to work under pressure
Independent as well as team player
Ability to manage multiple projects as well as editorial styles
You are a full-on content marketing nerd who loves to dive into comms
ABOUT C3 CREATIVE CODE AND CONTENT
Creating what matters – we make brands a relevant part of customers' lives. Over 550 employees across 9 European locations develop and implement content marketing solutions, with measurable impact. C3 combines creativity, content and technology, and unites all aspects of cutting-edge marketing under one roof.

HAVE WE SPARKED YOUR INTEREST? If so, then we'd love to hear from you! Send us your convincing application (CV, references, work samples, etc.)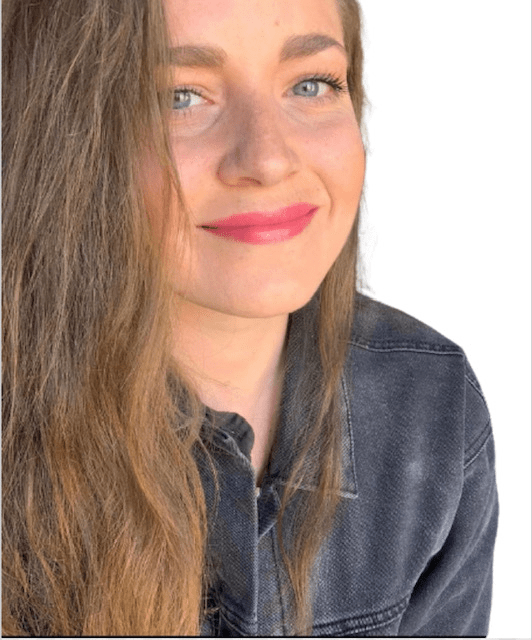 Editorial
·
München
·
Hybrid Remote
Editor (m|f|d) – native speaker level
Laden des Bewerbungsformulars
Arbeitest du bereits bei C3 Creative Code and Content?
Hilf uns, deinen neuen Kollegen zu finden!